By Sarah Sinning
SAN ANTONIO, Texas – The Bexar County Sheriff's Office mourns the passing of one of their own, KSAT Reports. Detention cadet Kevin Reaux died late last month after suffering a medical episode during his first day of training. He was 59 years old.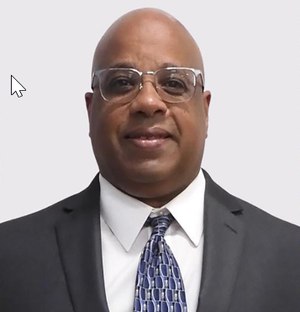 Authorities say Reaux began to suffer from shortness of breath during physical training and was rushed to a local hospital after losing consciousness. According to the medical examiner, Reaux died of cardiovascular disease.
Friends say Reaux was thrilled to start his new career and serve his community.
"The loss of cadet Kevin Reaux is heartbreaking, especially since he lost his life early in his new career with the sheriff's office," Sheriff Javier Salazar said in a statement. "Although I spoke to him only briefly when welcoming his new cadet class yesterday, his honor was manifested in his willingness to serve our community. We ask for your thoughts and prayers for his blood family and family. in blue. "
Monday, the sheriff's office Honorary escort of Réaux from the medical examiner's office at Mission Park South Funeral Home.
Reaux is survived by two daughters and two grandchildren. A GoFundMe page was set up to help her family following her sudden loss.